Tender #1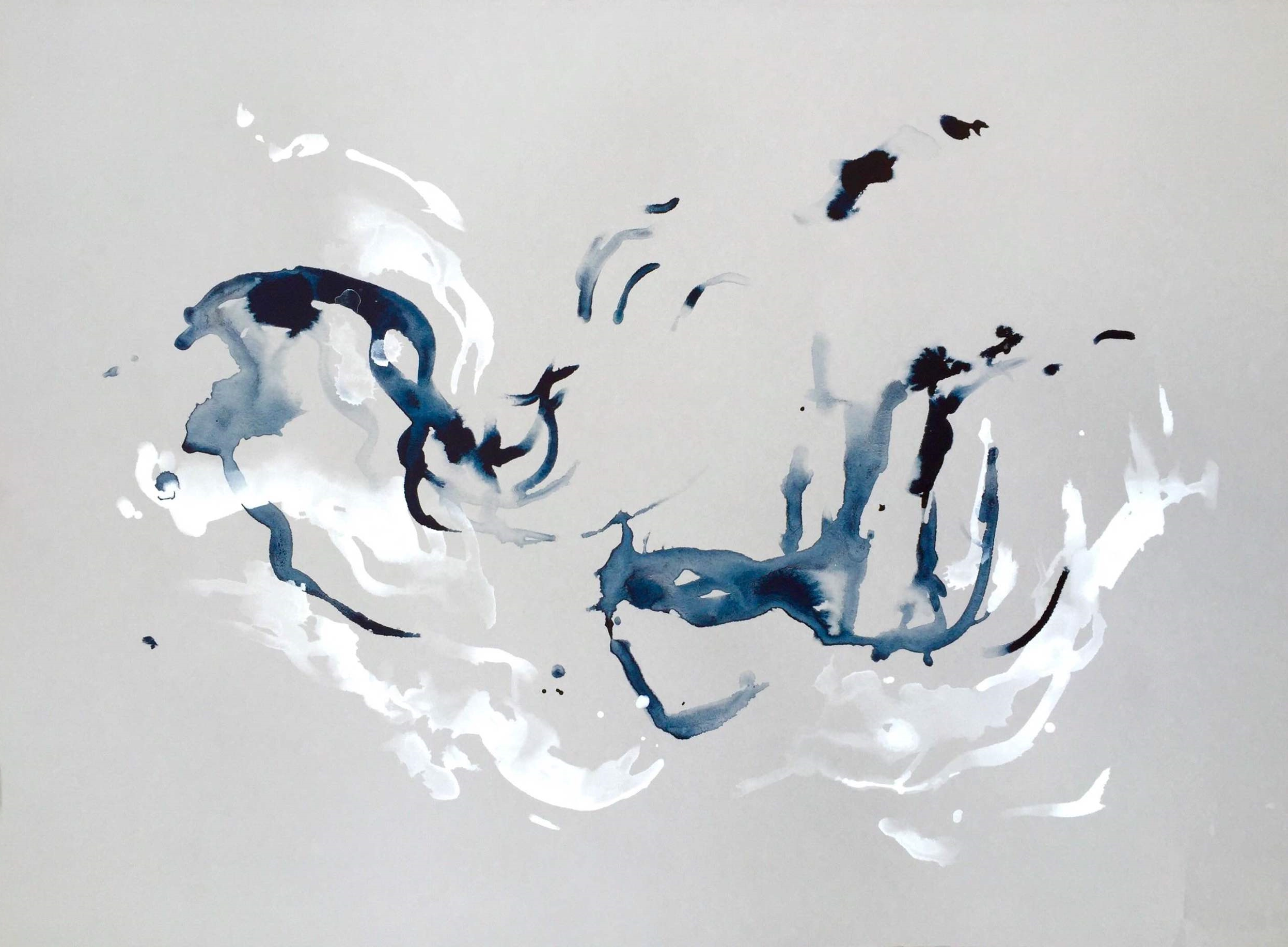 Tender #2
Tender #3
Haven #1
Haven #2
Haven #3
Haven #4
Haven #5
Dissipate #1
Dissipate #2
Dissipate #3
Sate #1
Sate #2
Sate #3
Picco
Gender
Sufficient
New Every Morning
My Portion
Hope
Tilikum
Mariana
Costs of Freedom
Career Change
The March
Spring
Kool
Moment #1
22" x 28"
Our realities are not phenomenons confined to the physical world, but rather moments enveloped and intertwined by Ruach (wind, breath, or spirit).
These five paintings were exhibited at the Ruach Art Show in NYC on 5/30/15.
Moment #2 (sold)
Moment #3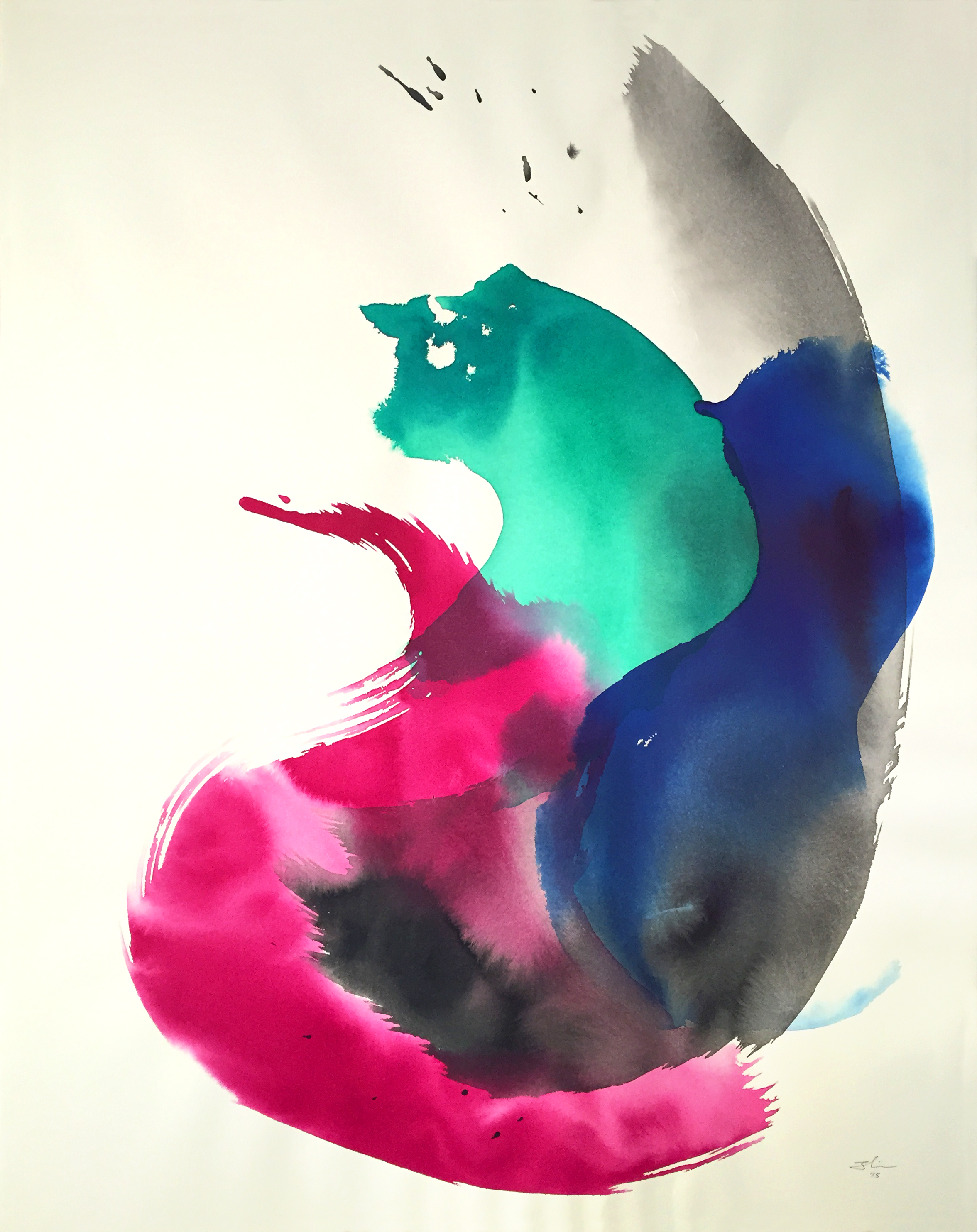 Moment #4 (sold)
Moment #5 (sold)
Providence #1
10" x 14"
In turmoil, providence will cover me.
Providence #2
Providence #3
Social
Accelerated
Pathways #1
Pathways #2
Pathways #3
Pathways #4